Pro Sport Taekwondo was started in 14th April 2008 by two Head Instructors namely Vijayaraj together with Chandran and has developed a foundation of exceptional athletes and instructors
We offer training in Taekwondo for the young, and the young at heart, in traditional, & sports Taekwondo. We focus on Courtesy, Integrity, Perseverance, Self-Control & Indomitable Spirit which are the five basic tenets of Taekwondo.
A family orientated club with focus on team spirit and support, Pro Sport Taekwondo strives to develop family values, commitment, perseverance, self belief and strength of character in all our students.
Our Training Centre
We are located at various places in Selangor, Putrajaya and Negeri Sembilan
Our Skills
We are continuing to develop professional athletes
Professional athletes100%
Facts
We are growing bigger
1
Assistant Head Instructor
All
Tournament
International
Paper Clip
Our Family
Meet with our professional Head Instructors and Instructors.
Master M. Chandran
President and Head Instructor
Master P. Vijayaraj
Vice President and Head Instructor
Master S.K Jegathes
Assistant Head Instructor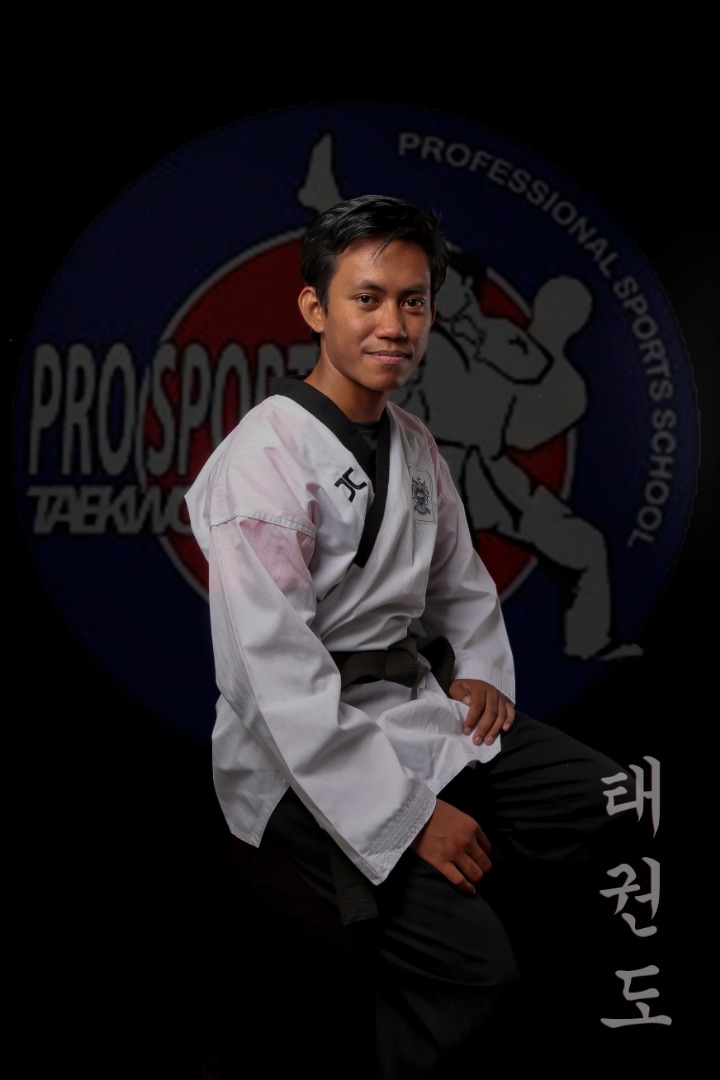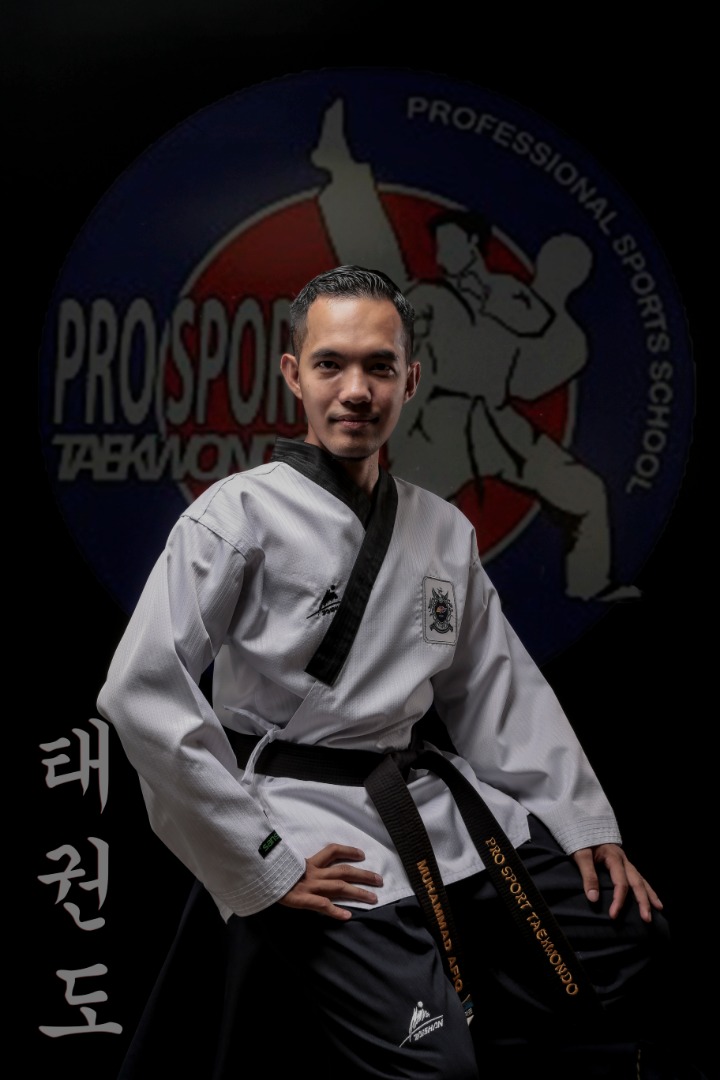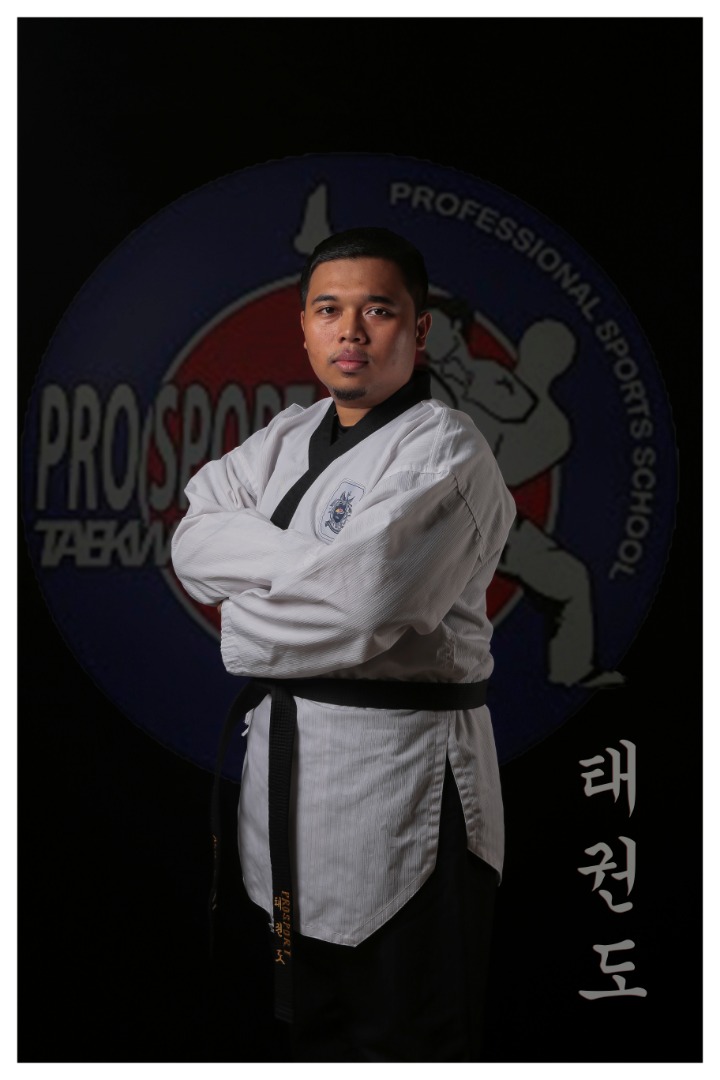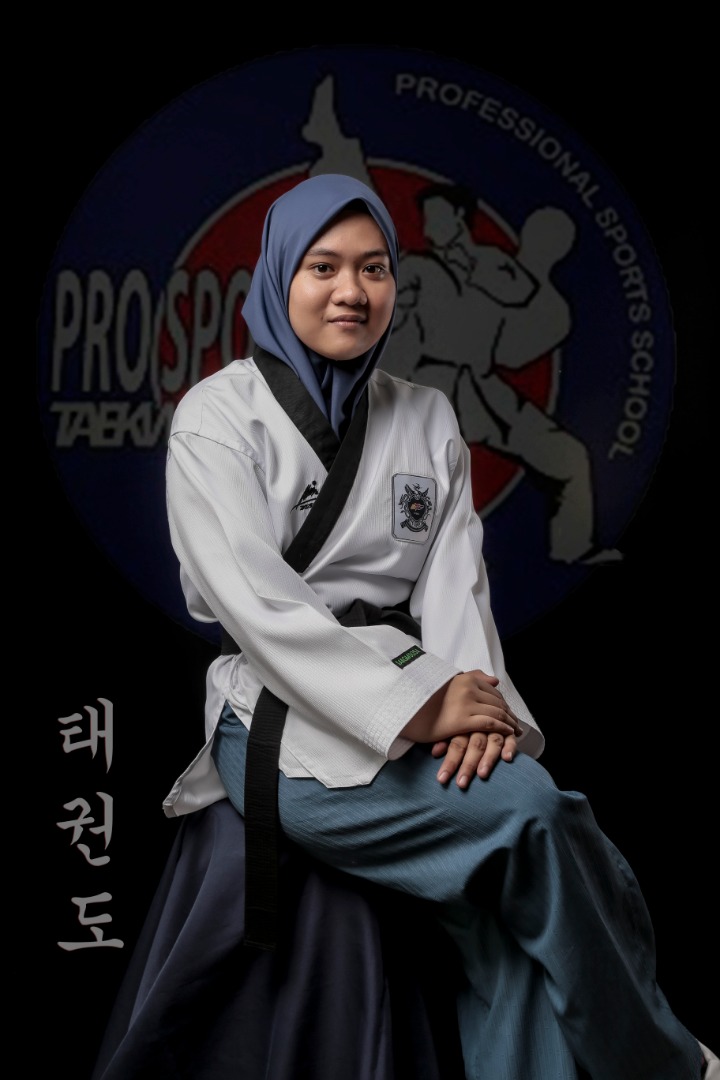 Contact Us
Interested to know more? Feel free to contact us
Address
No. 27-1 Jalan BRP 1/6A Bukit Rahman Putra 47000 Sungai Buloh Selangor Darul Ehsan (Sungai Buloh)
PT 11415-A, Jalan BBN 6/2B, Taman Desa Cempaka, ​​​​71800 Nilai, Negeri Sembilan (Nilai)